Posted by
admininin

| Posted in Family | Posted on 16-05-2013
An induction cooker is faster and more energy- efficient than a traditional electric cooking surface; since induction heating only heats the pots it is essential to use induction compatible cookware. Because the surface of the cook top is only heated from contact with the cooking vessel, the possibility of burn injury is significantly less than with other cooking methods. Many parents prefer an induction cooker over a conventional gas or electric stove top.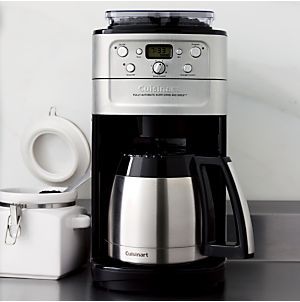 When you are seeking safe and energy- efficient food and beverage making solutions, you would be well served to look into on demand or single serve coffee makers as they too are designed to reduce the possibility of burns and scalding injuries. A typical single serve brewing system looks somewhat like a conventional electric drip coffee maker in that it has a reservoir for water and it requires access to an electrical outlet. Unlike ordinary coffee makers, there is no coffee pot and warming plate which means the risk of burns is greatly reduced; there is also no thermal carafe which might break as well.  On demand brewing systems make one cup of coffee at a time using individually sealed coffee packets, discs or pods.
To make coffee you simply select a cup or mug and place it under the brewing port; select a coffee insert and press a button – in less than a minute you have a fresh, hot and flavorful cup of coffee that is never burned, bitter or stale.  A one cup on demand coffee maker is the modern way to make coffee and other hot beverages like tea, hot chocolate, cider and chai. They are easy to operate and convenient to use.